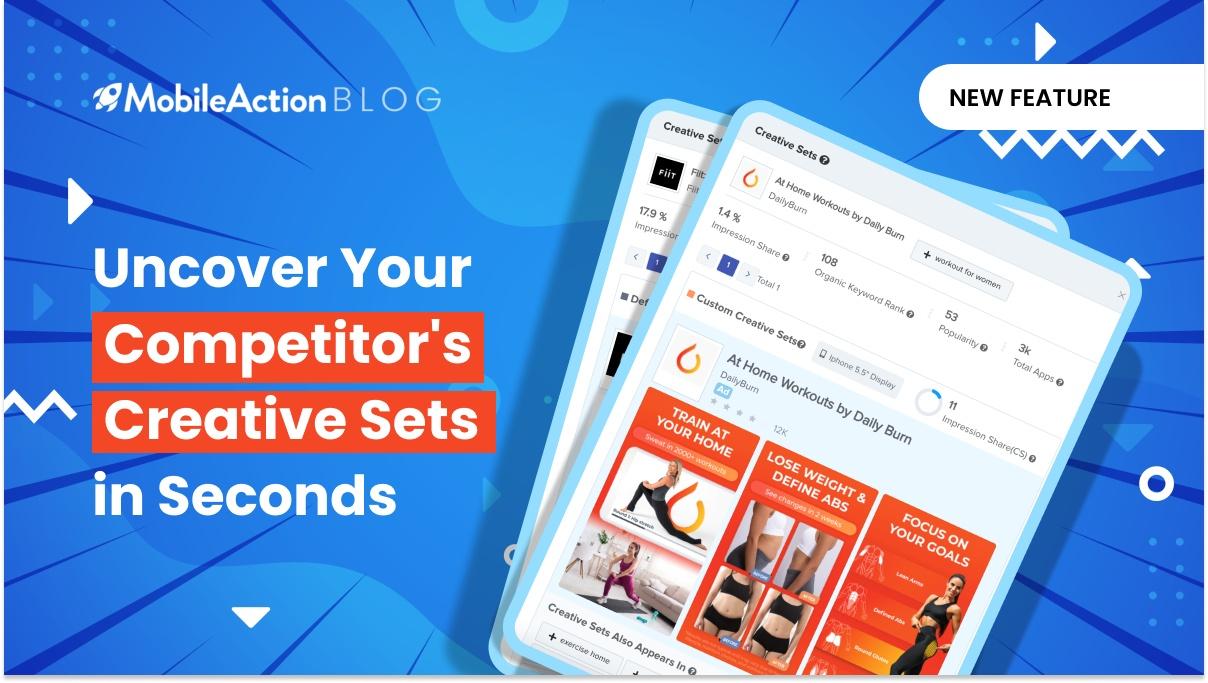 Creative Sets are can be powerful especially in terms of Conversion Optimization. Can they be also used to take away users from competing apps?
It definitely appears so. Your hard-earned brand awareness efforts can be wasted if you do allow other apps to steal your prospective customers by using creative sets.
Check out our post to see how you can best use the new Creative Sets feature.
P.S. You can use Search Ads Intelligence for free if you register until July 30. Find the offer link in the post😉